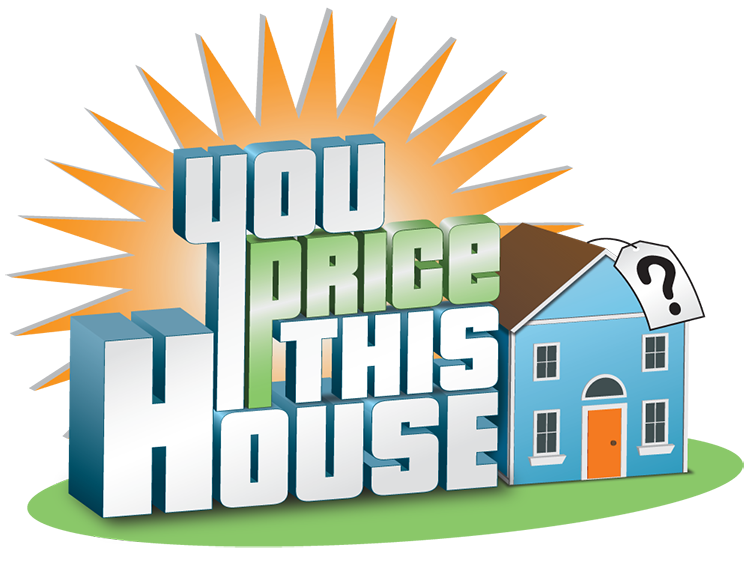 Welcome to "The Price Is Right" for real estate!
Click "Play" to predict the sale price of selected homes. The closest pick to the actual contract price (above or below) wins a cash prize! Details on the "Play" page.
Buyers -- Search for homes with our Google-Maps powered search engine. Click "Search" below.
Sellers -- get more exposure for your home! Click "Sell" below to put your home on the Website.